Fightmaster MD Audio
I'm Ryan Fightmaster, MD. I graduated from medical school, completed residency, and earned my board certification in psychiatry, while never wanting to be a doctor. Why? Because being a doctor was easier than being myself. In the fall of 2022, I left medicine (including my $400K/year job while owing $200K in student loans) to find fulfillment, by writing, refurbishing furniture, and surfing. Each week I publish two articles, released here in audio form. Join my newsletter (https://fightmastermd.com/newsletter) and get my FREE 'Fractured to Whole: 32 Truths I've Come to Know'.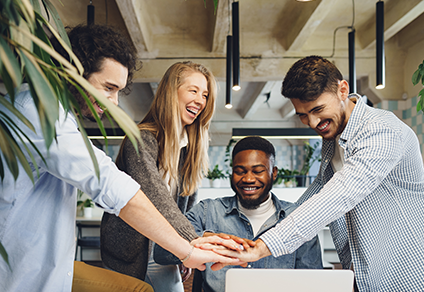 Your Title
This is the description area. You can write an introduction or add anything you want to tell your audience. This can help potential listeners better understand and become interested in your podcast. Think about what will motivate them to hit the play button. What is your podcast about? What makes it unique? This is your chance to introduce your podcast and grab their attention.